This is actually fairly easy.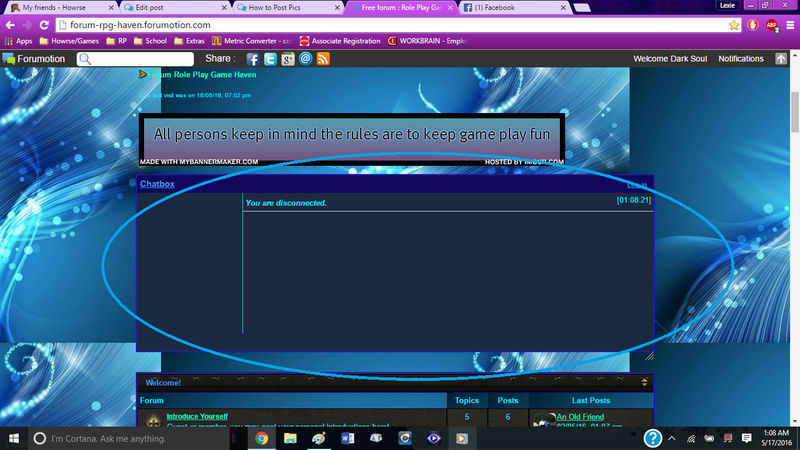 Alright, on the home page, not too far below the main banner up at the top, you'll see this big, dark blue box.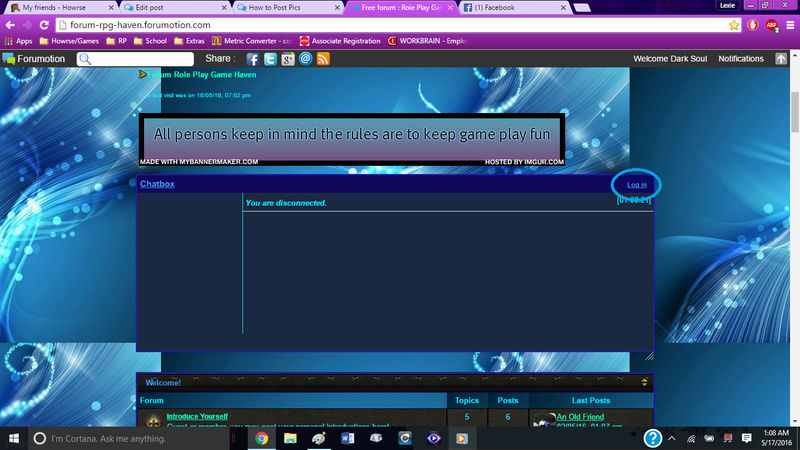 Then you're going to click the "Log In" button at the top of that box.
Once you've logged in, you'll see this button that says "Archives." That's not necessary, but it will take you back to see who's been talking on chat recently.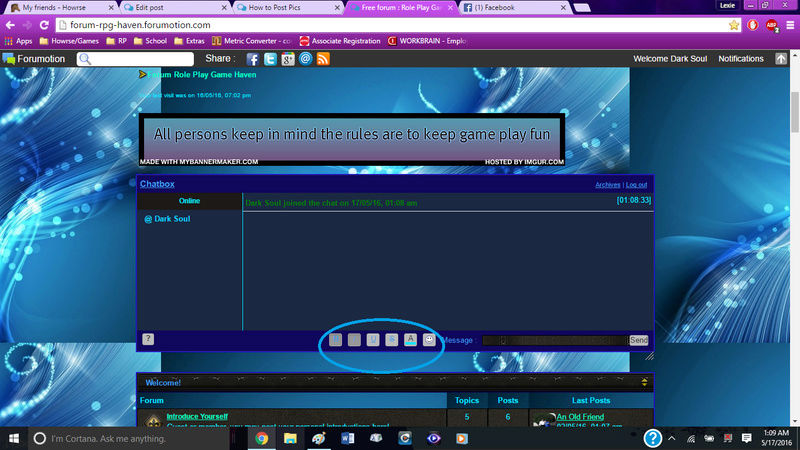 Alright, so you can select if you want your typing to be bolded, italicizes, underscored, scratched out, and colored, as well as add emojis. That little strip of box is where you'll type. You have the option of hitting send or just hitting "Enter" on your keyboard. Either one will do the trick. XD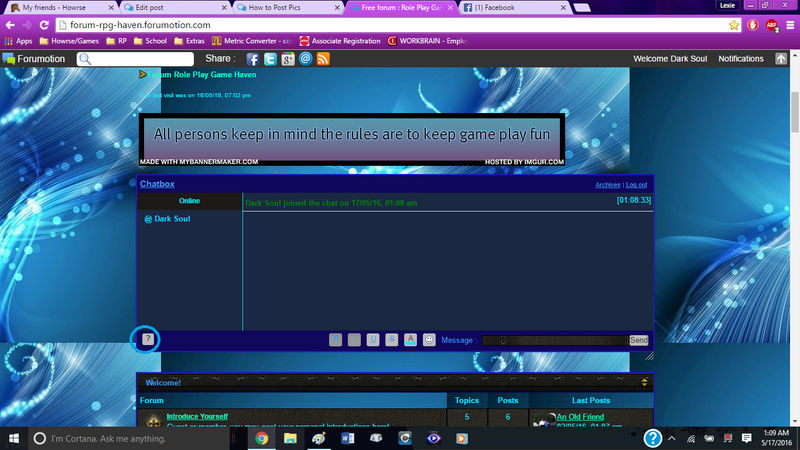 At the bottom left corner of the chat box, you'll see this little question mark button. If you click on that, it'll show you all kinds of actions you can use in the chat box. Seriously, check it out. Some of them are pretty cool.
And then last...and least in this case...the "Log Out" button.
And that's pretty much it for the chat box. Not hard at all.