Obviously, this will be needed. Just follow the steps below.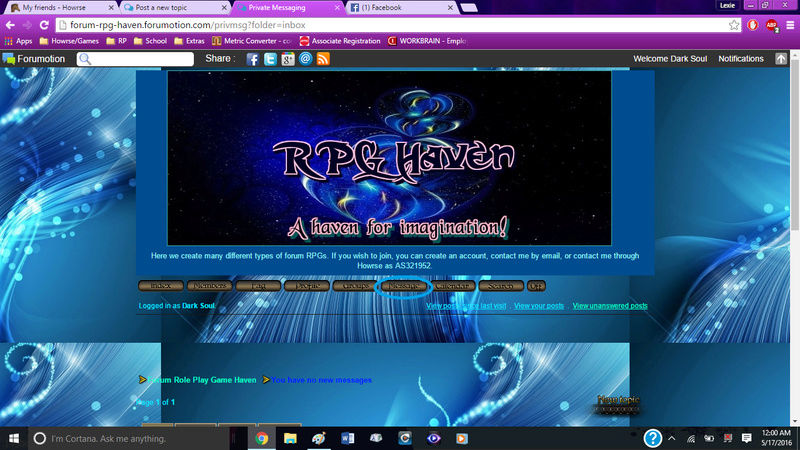 So in the main menu near the top of the page, you'll click on "Message"...however, if you have a new PM that you haven't read yet, it'll say "PM New" instead.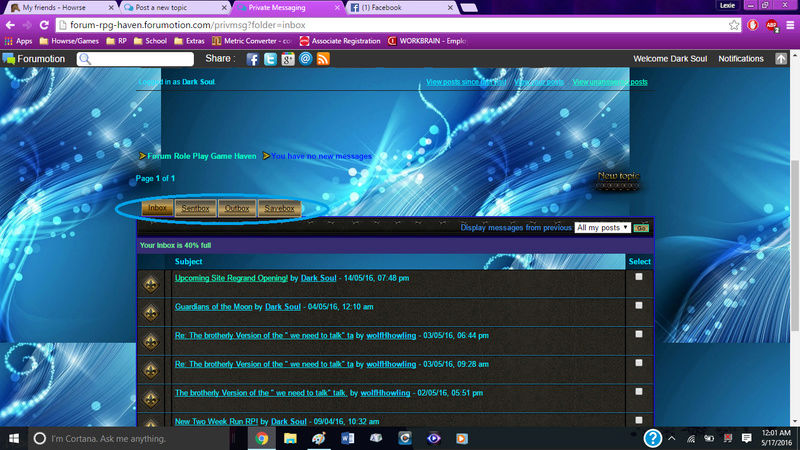 These buttons all direct you to your Inbox, Save Folder, Outbox, etc.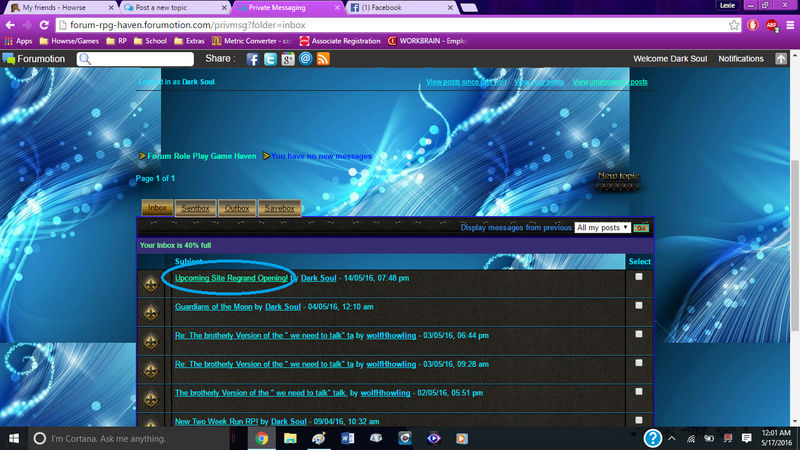 Whatever message you want to read, obviously you're going to find it and click on the title.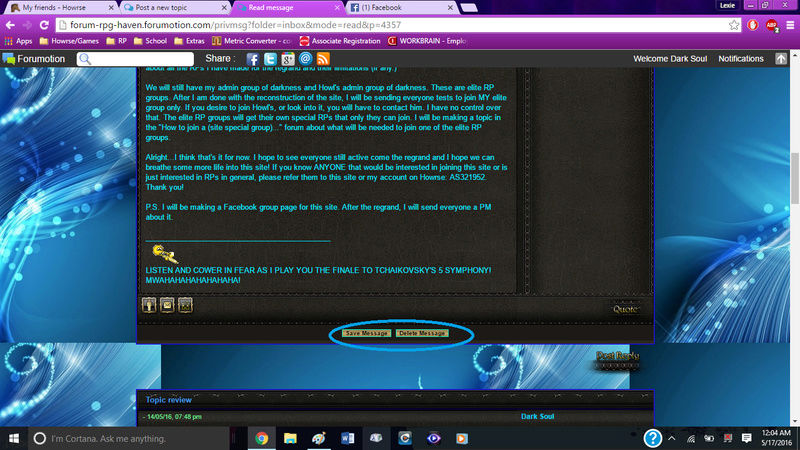 From here, obviously, you can ready your message. You can choose to save it or delete it or, as shown in the second picture, reply to it. The "Post Reply" button will be both at the top of the message and at the bottom of the last message. Below that will be the last few messages between that person and yourself.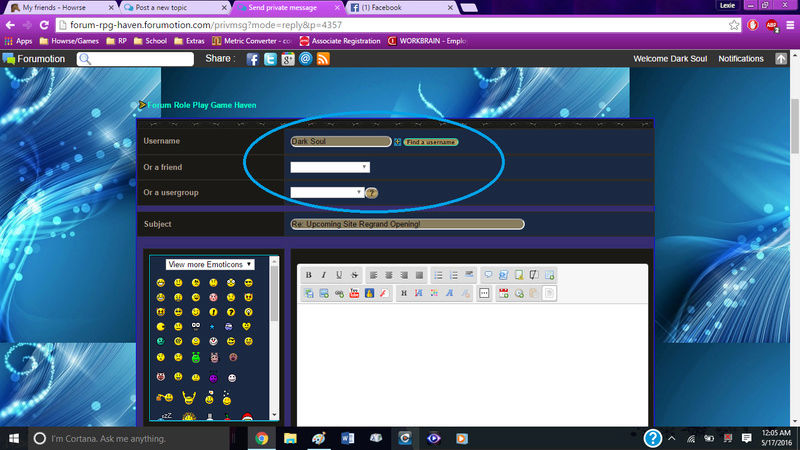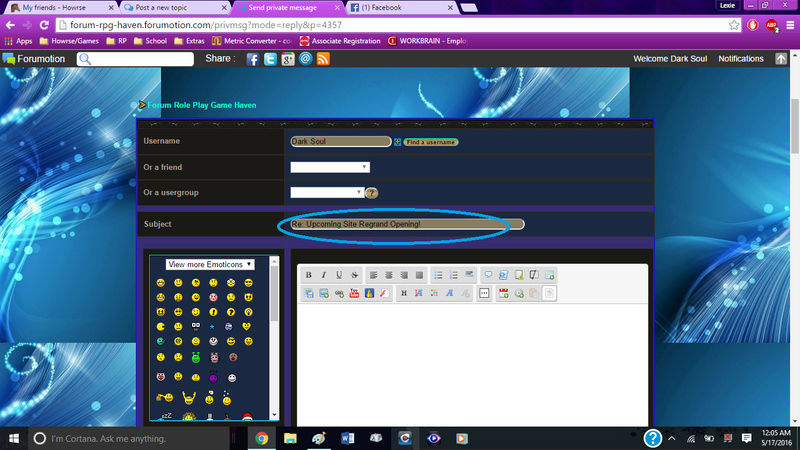 Here is where you decide who to send your message to and what title. Obviously, since this is in response to a previous PM sent to you, you're probably not really going to mess with these. :/ XD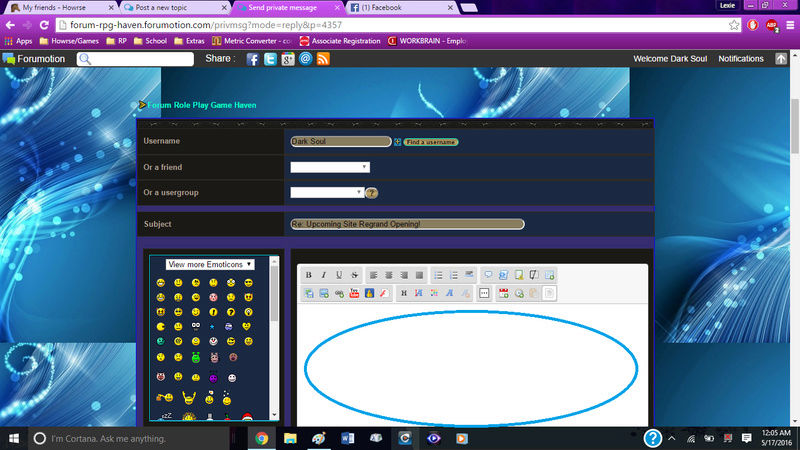 Here, you have your emojis and tool bar for posting your response. Obviously, the big white box there is where you're going to type your response. XD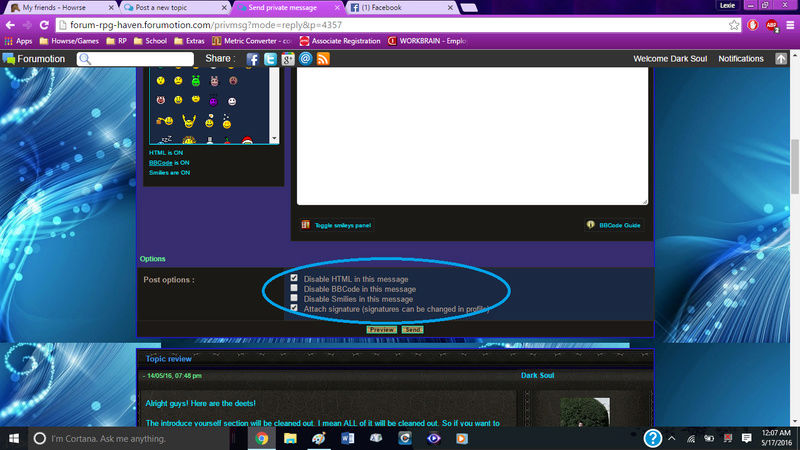 Next you'll have these check boxes...the only one I ever touch is the one for the signature...I don't know much about coding, so I just leave those as they are. And then you can select to "Preview" your response (Note: Clicking "Preview" does
NOT
send your message) and to "Send" your reply.
Alright, back tracking some, let's say you want to write a brand new, sparkly PM. On the main page for your PMs, you'll click "New Topic."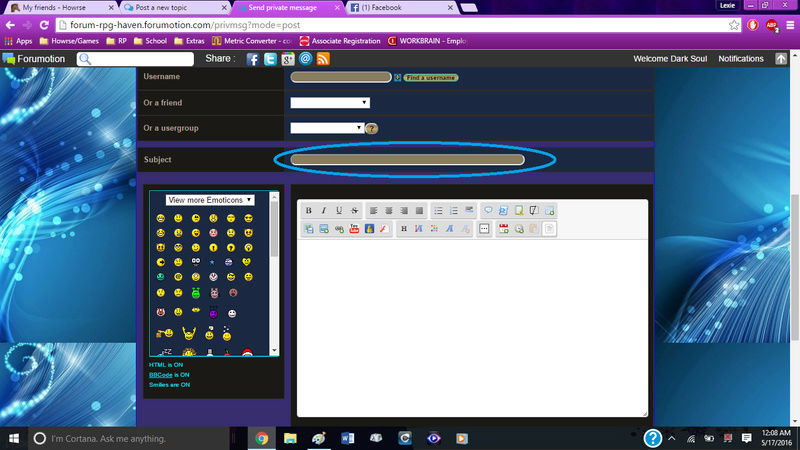 Starting to look familiar yet? Yeah, it's just like responding to a PM that someone's sent to you, only now you're going to have to fill in who you want to send it to. You can choose individual names, look them up on your friend list, or (and I'm not sure if everyone has access to this feature or just special ranked members) send to groups. Then of course, you'll also need to fill out the title.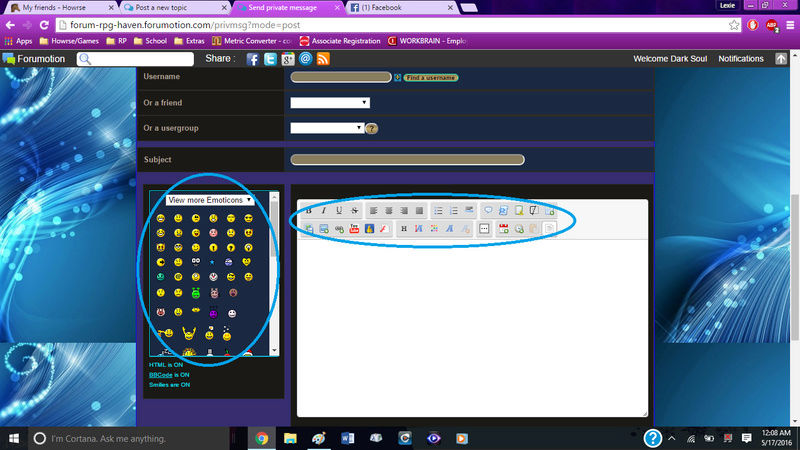 Alright, we already know this. The emojis, tool bar, and box.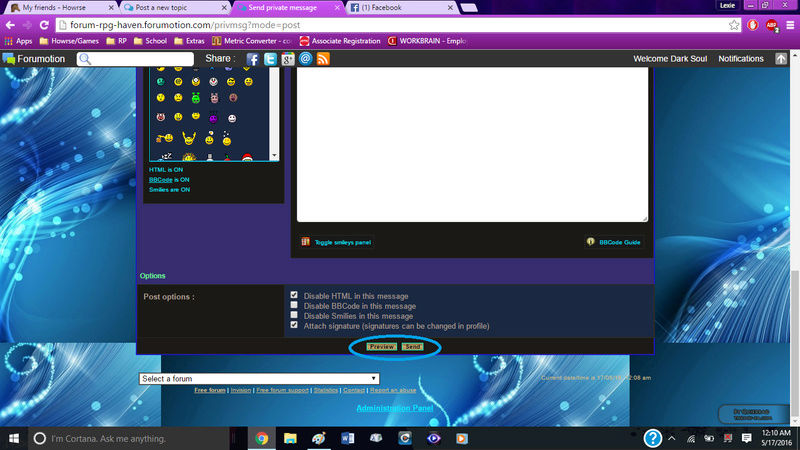 And then we know this part. The little check boxes. Send and preview your message.
Viola, easy peasy.
Please be sure to clean your PM box every now and again to help keep the site running nice and clean like it's supposed to.

Also, we have looked and so far haven't found a way to just simply forward a message, we think the only way you can do this is to either hit the "Quote" button and copy all that fun stuff or just simply copy the message directly. If you do find a way to forward a message, please let me and Howl know.